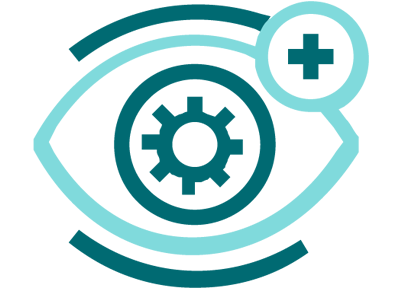 Visionary Eyecare partners with Independent Vision Group and TLC Laser Eye Center to help give you the best LASIK experience!
You will receive:
Preliminary exams to determine candidacy for LASIK.
Pre-op evaluation and exam
Post-op check-in at one day, one week, one month, and three months
Annual comprehensive exams to check for stability and eye health
Contact us to schedule your evaluation!